Frequently Asked Questions
Will My Gift Donation Guarantee a Placeholder on Robert's Love Map?
When you donate at least $3.16 to our charity foundation we allow you the opportunity to be added to our community Love Map. Unfortunately due to my limited coding knowledge and the physical limitations of the map, I sadly cannot guarantee that every gift contributor will receive a placeholder on the Love Map. That said, I do try my best to prioritize 4 to 5 star organizations for the benefit of our Great people and to discourage selfish business practices.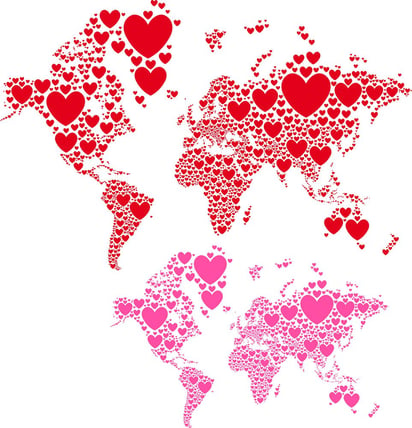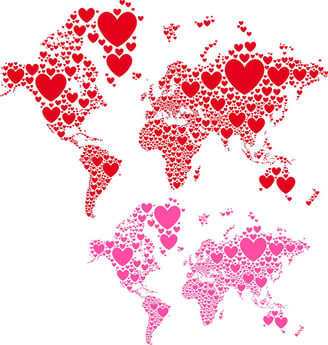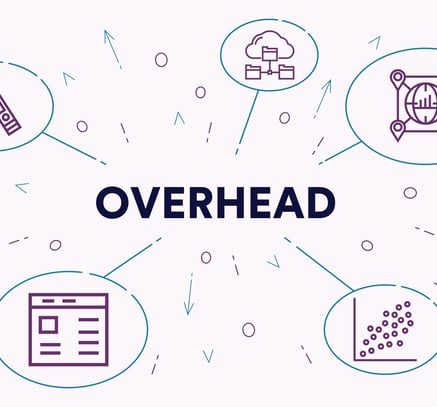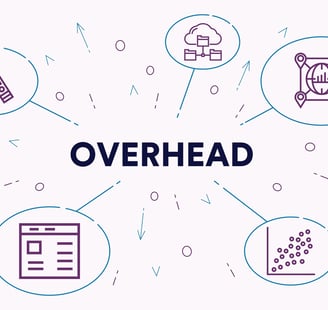 For every dollar donated to MyGiftMatters.org, >90 cents goes to our mission. We do not claim to be the most efficient, but considering our average transaction fee is 4.89%, our efficacy is Legendary
with only
one man running the majority of operations.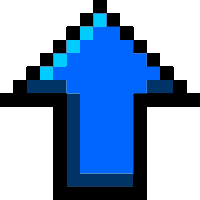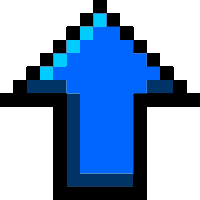 Does Your Charity Foundation Provide Tuition Assistance and Who Qualifies?
The Robert Love foundation offers future tuition assistance of at least $1,000 for all children under the age of 3. As founder and C.E.O. I aim to provide college tuition assistance to as many candidates as possible who graduate High School with a GPA of 3.0 or higher (i.e. Honor Role). These "bonds" issued by the Robert Love foundation shall be considered conditional—per diem, and shall be invalid if the student does not achieve the minimum GPA requirement. I strive to encourage strong student and parental accountability.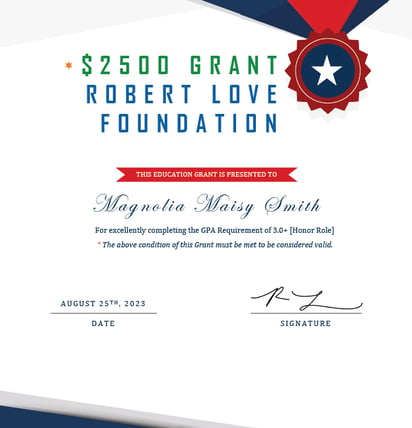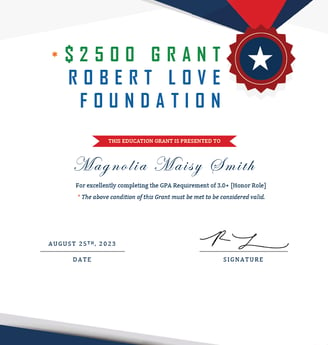 Are You IRC 501(c)(3) Approved?
The Robert Love foundation is intentionally not IRC 501(c)(3) because our purpose is to create and promote genuine charity. We as Biblical Christians find that the majority of charitable organizations under IRC 501(c)(3) abuse this tax loophole for donations that exceed $17,000 per individual per year, or far beyond what the average person contributes to charity. The incentive to give to orphans and neighbors should have nothing to do with tax credits or tax incentives and everything to do with the sincere Love of Jesus Christ.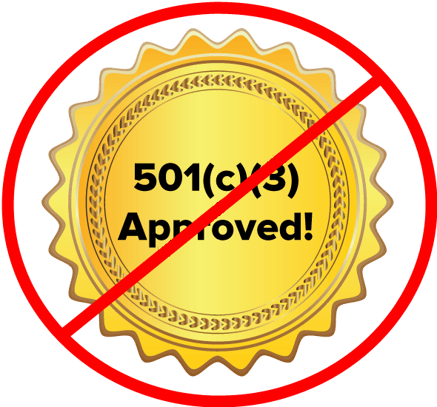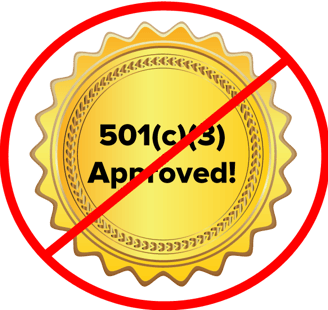 How Will My Contribution Be Spent and What Do You Benefit from My Charity?
Our spending priority of the Robert Love foundation is the children's school and orphanage of Mishkan located in Khanewal Pakistan. Once our monthly orphanage expenditure is allocated between the children's Food, Medicine, Clothing, Housing, Books, Teachers etc. we then prioritize your charity for administration of our foundation, charity giveaways, education grants and finally awarding 5 cents of every dollar to me for my perseverance as the President (C.E.O.), Accounting Manager, Marketing Manager, Operations Manager, and (my favorite!) Systems Admin of the Robert Love foundation.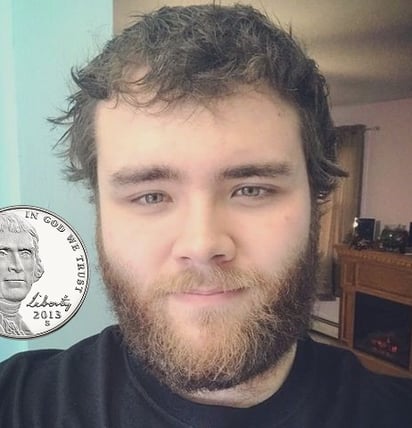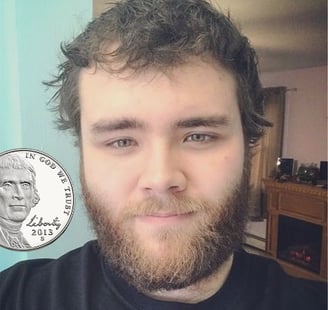 How Do I Know You Are Legit? What Financial Documents Are Available?
The Robert Love foundation operates under the proprietorship of Robert Love and Robert's Computer Service out of Somersworth, NH. To ensure complete satisfaction and assurance to our donors and skeptics, I always have my recent IRS Tax Return and Yearly Accounting Spreadsheet fully available to the public domain and you may download them Here. My confidence is in Christ, and I strongly encourage others to be as Genuine, Honest and Transparent as I am.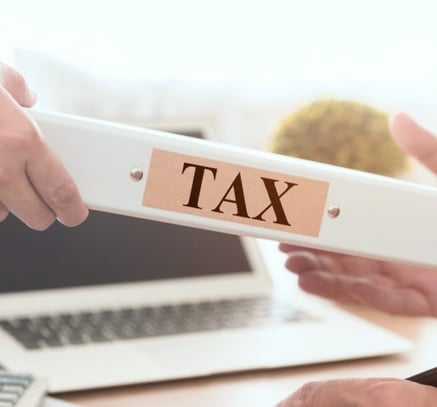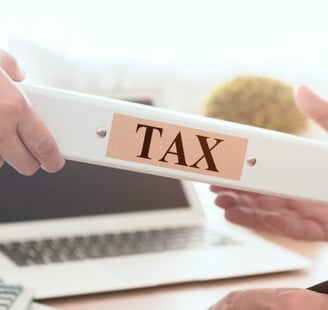 Come to Me, all you who are weary and burdened, and I will give you rest.
– Mathew 11:28