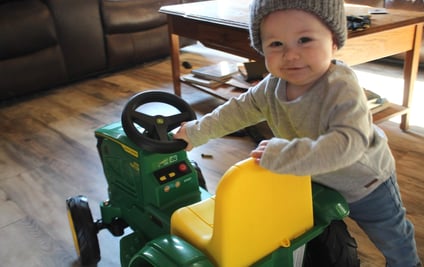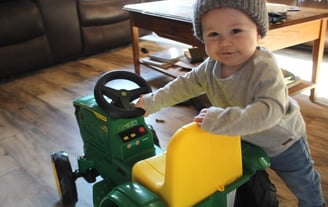 The Robert Love foundation sponsors charity giveaways world-wide for anyone in special want or need. We are proud to announce a compounding balance of $256.29 (2021), $11,471.61 (2022), and $50,570.12 (2023) in charity has been donated to others.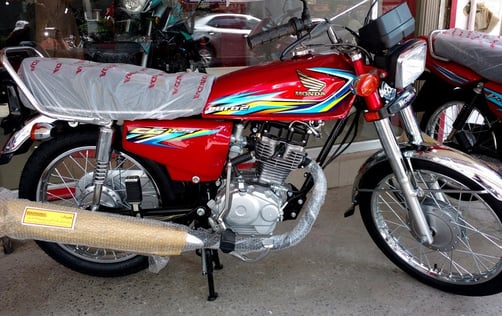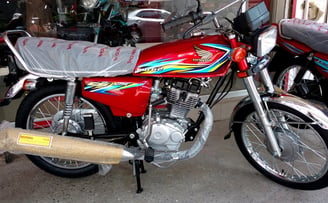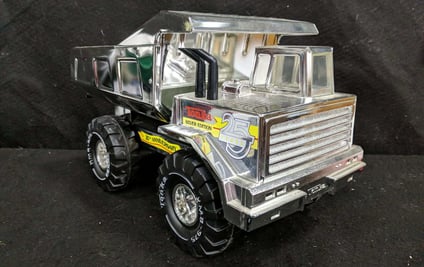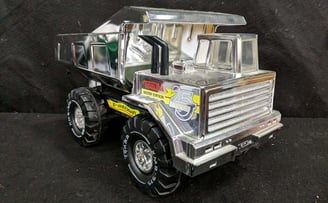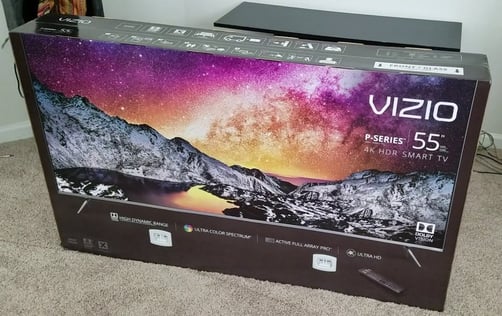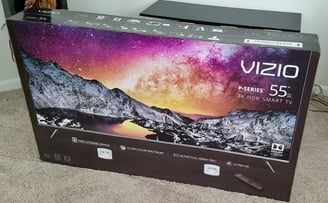 Our charity goal by December 31st, 2024 is
$100,000+!
With man this is impossible, but not with God; all things are possible with God.
– Mark 10:27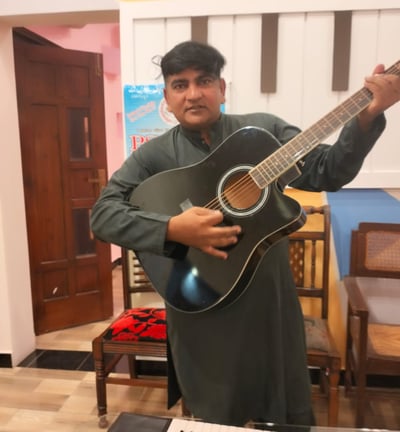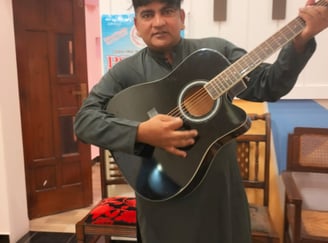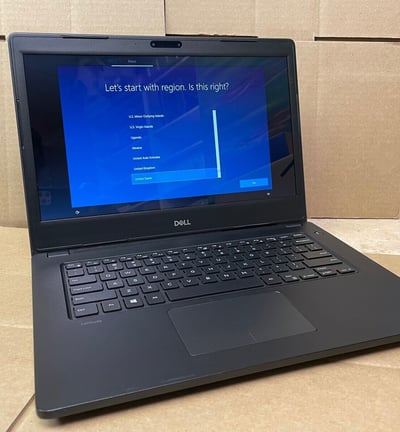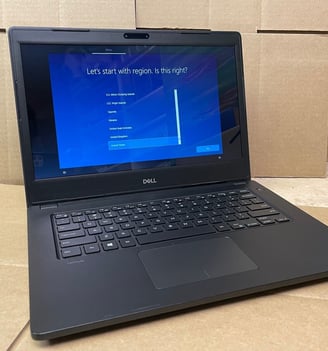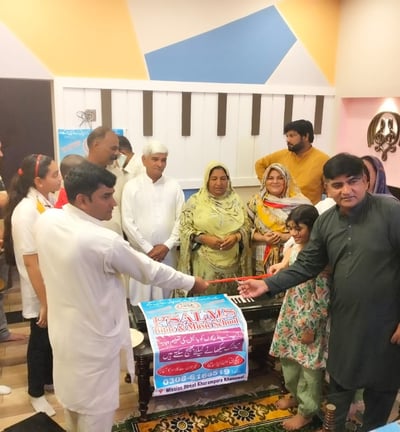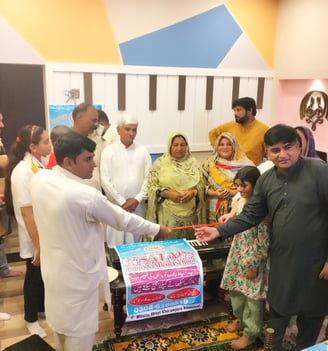 Congratulations
Opening Our New Music School in Khanewal Pakistan!
Remember this: Whoever sows sparingly will also reap sparingly, and whoever sows generously will also reap generously.
- 2 Corinthians 9:6