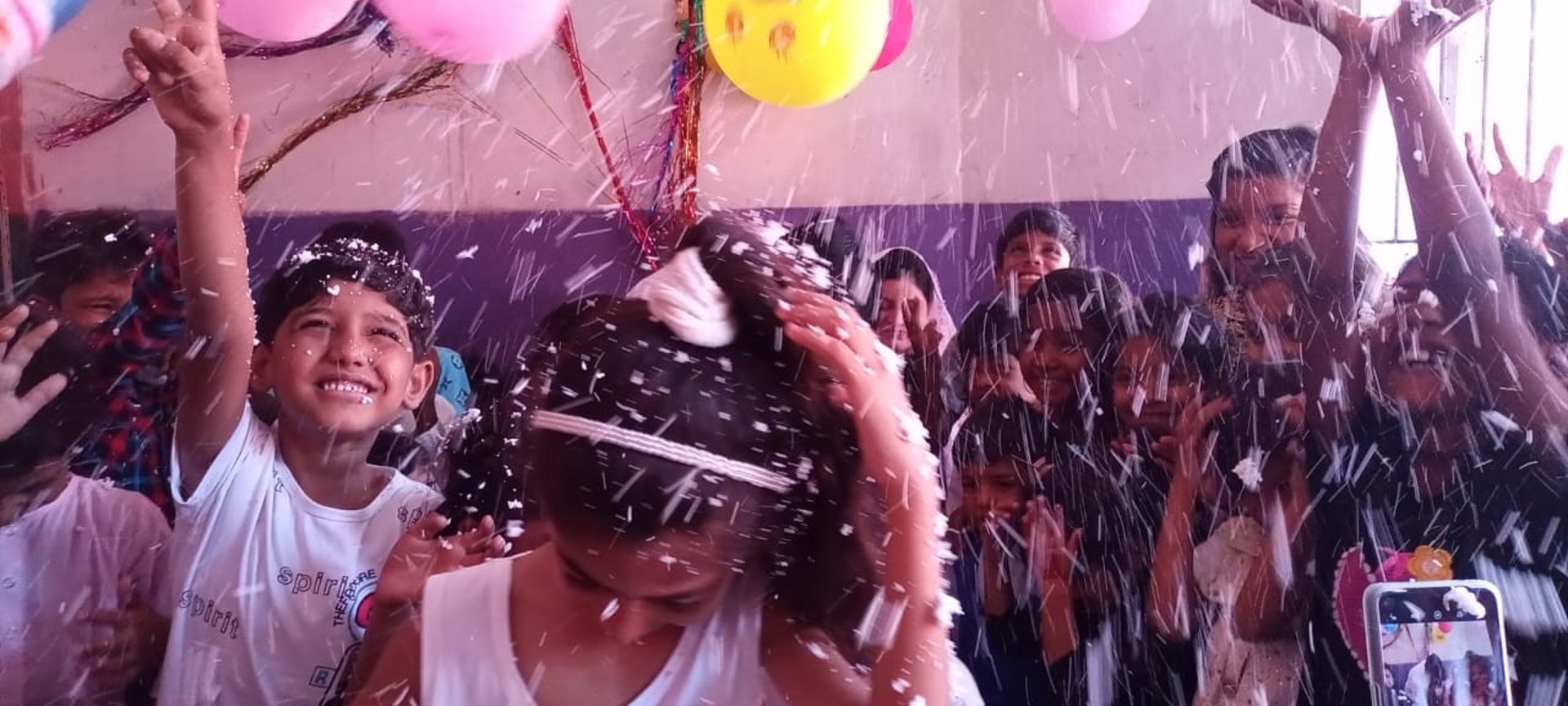 Our mission is to donate $1 Trillion in charity by 2030
Because no one should face homelessness or be without the Love of God and Christ!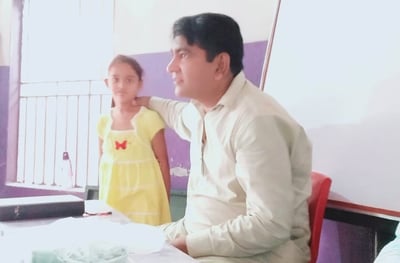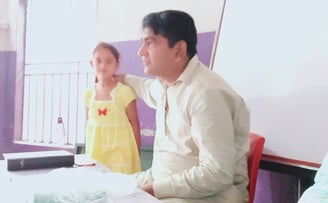 As an autodidactic and entrepreneur having an exceptionally strong relationship with Jesus Christ, Robert is influential in leadership and fundraising for charity in order to support his orphanage.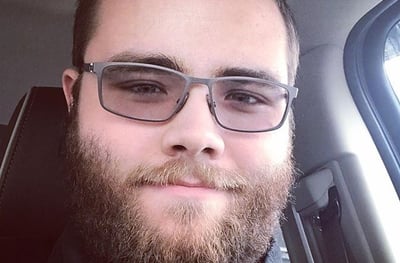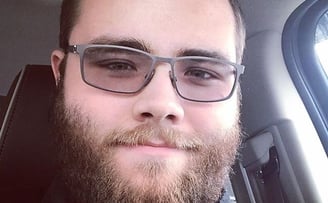 With a strong foundation in the Bible, family and business having grown up in the country of Pakistan, John makes sacrifices to care for the children and preach Salvation to his neighbors.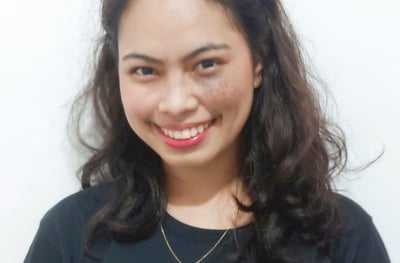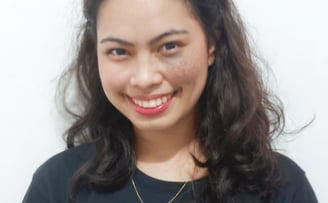 Having a degree in business and a plethora of real-world experience in communications, Janine is a virtuous virgin who proves her faith by obeying the Bible and helping the fatherless.
mygiftmatters@outlook.com
Whoever would be great among you must be your servant, even as the Son of Man came not to be served but to serve, and to give his life as a ransom for many. – Matthew 20:26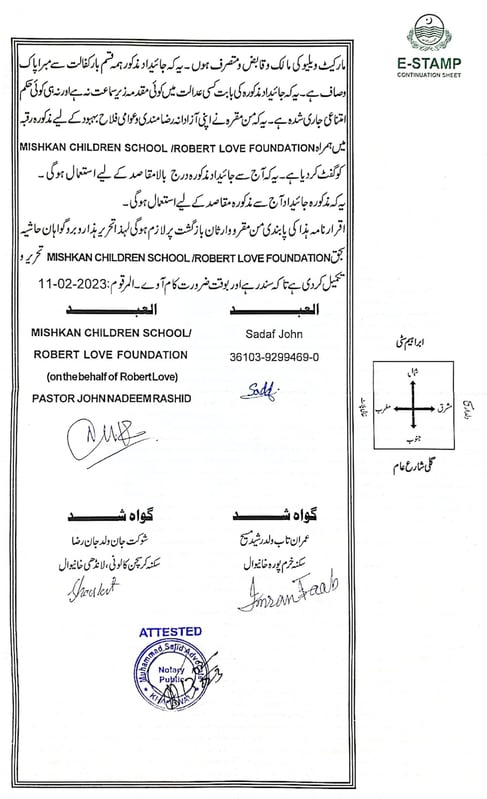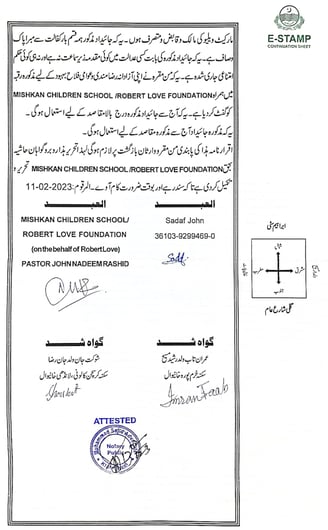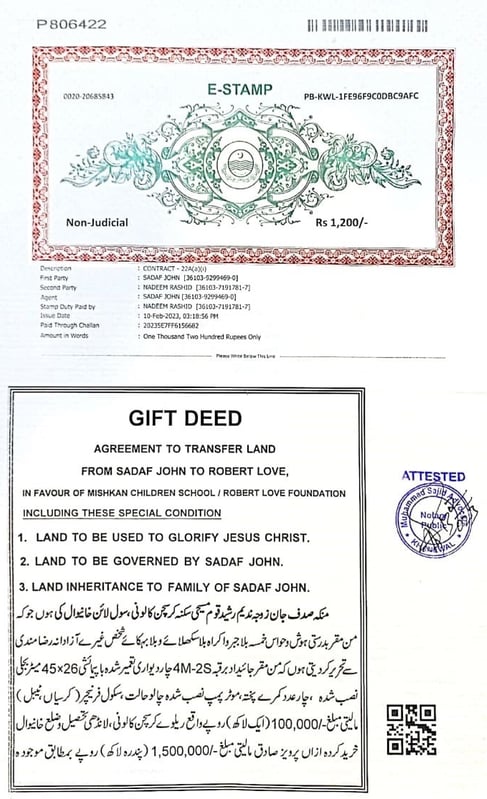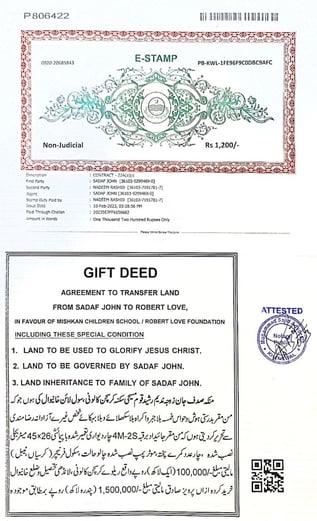 The Robert Love Foundation Deed